The next Summer Celebration will be held Thursday, July 13 from 8:00 AM – 4:00 PM. This event provides educational opportunities for landscaping and horticultural professionals and hobbyist gardeners.
Common Topics and Activities:
Live Garden Tours, Landscaping Design, Pest Control, Gardening Tips and Tricks, Turf Management, Crafts and Kids Activities
Expert Diagnostic Advice of Landscaping Problems
Take an Overview Wagon Tour of Our Center
Visit our Many Vendors and Purchase Beautiful Plants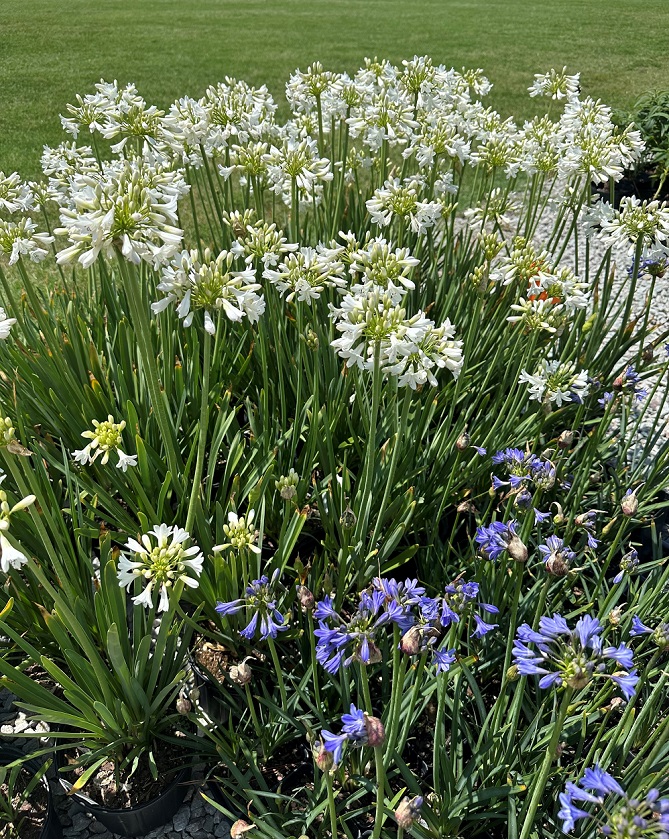 Event Location
Questions?
Reach out to the West Tennessee AgResearch and Education Center by phone at 731-425-4751