In addition to Field Days at other Centers, a variety of events take place throughout the year at the West Tennessee AgResearch and Education Center. Below is a schedule of bigger events, and we invite you to participate! Links to more details are included as additional information becomes available.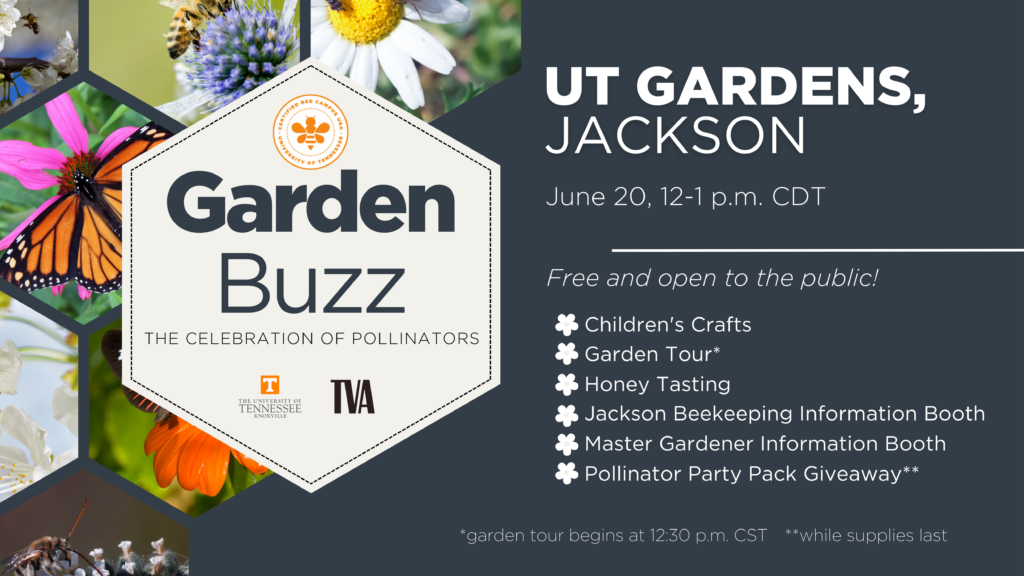 Garden Buzz: The Celebration of Pollinators in Honor of Pollinator Week
June 20th from 12:00 Noon – 1:00 PM
A short, family-focused event to learn about pollinators … a free "pollinator party pack" to the first 100 families… plus a garden tour, honey tasting, crafts for the kids' and more. Stay up to date by visiting the UT Gardens Jackson Facebook Page.
Press Release – The time, length and activities at each event will change depending on location (Jackson, Crossville, or Knoxville).
Weed Tour
Wednesday, June 21
8:30 AM – 12:00 PM
Come learn the latest about managing weeds in cotton, corn, and soybean! More Information
Summer Celebration
Summer Celebration is a re-occurring event that occurs on the second Thursday of July. The next Summer Celebration will be held July 13, 2023, after which this event will occur on odd years (2025, 2027, 2029, etc.).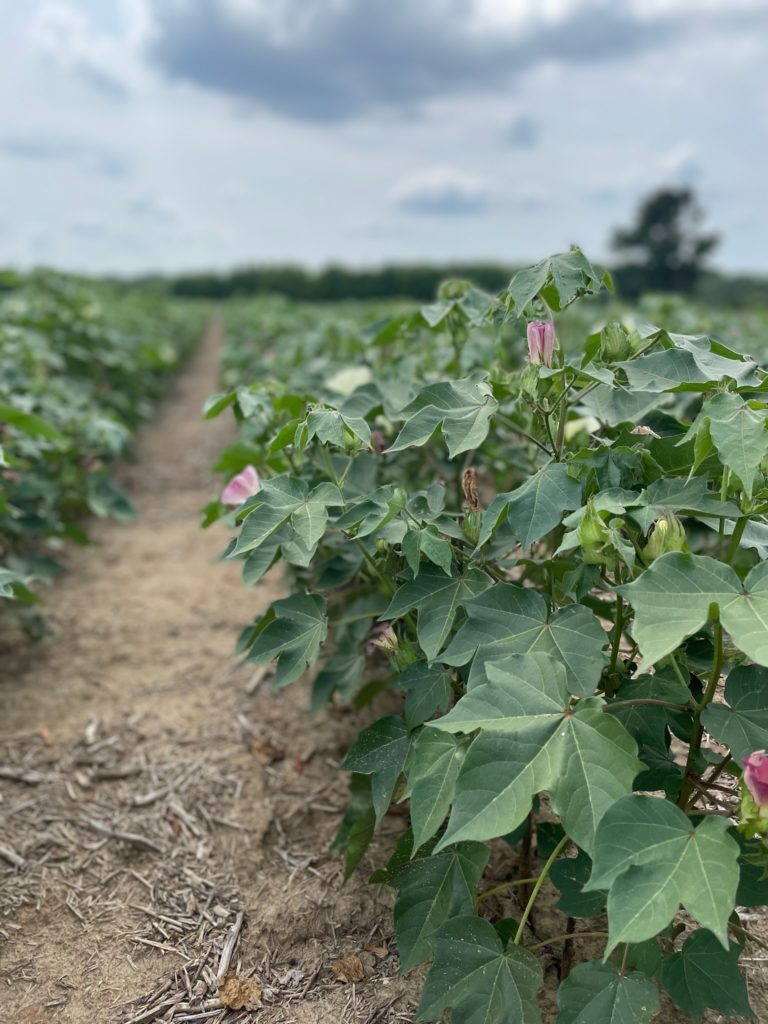 2023 Cotton Tour
Wednesday, September 13
8:00 AM – 1:00 PM
Learn the latest and greatest about variety selection, fertility, irrigation, pest control, and more!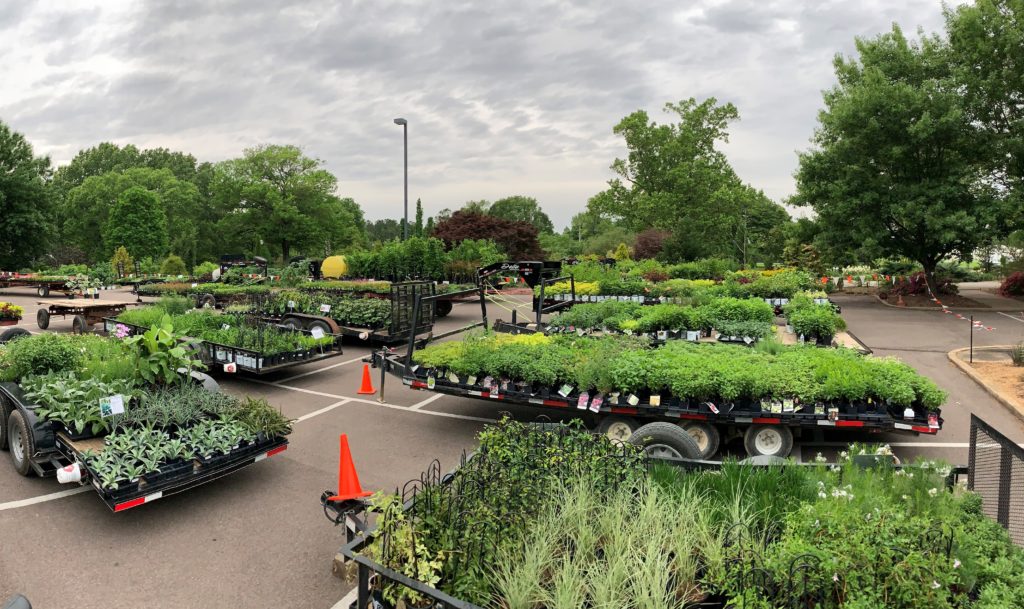 2023 Fall in the Gardens
• Thursday, October 5, 9:00 AM – 8:00 PM
• Friday, October 6, 10:00 AM – 2:00 PM
Plant Sale, Tours, and Guest Presentations … Free Admission!

A list of Plants For Sale will be posted shortly before the event.

Don't miss Thursday's tours and presentations! Keep watch for the Program as the event draws near.