In addition to our Field Days, a variety of other exciting events take place throughout the year on the West Tennessee AgResearch and Education Center. Below is a complete schedule of events, and we invite you to participate! Links to more details are included as additional information becomes available.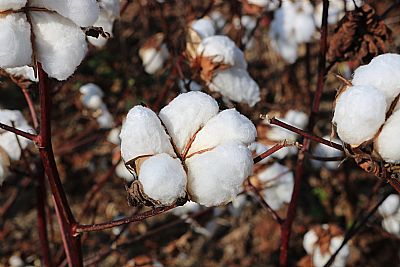 Cotton Focus Thursday, February 13, 2020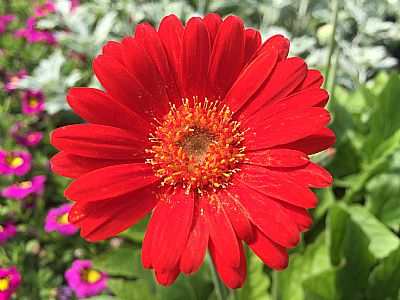 EVENT CANCELLED! Spring Plant Sale Saturday, May 2, 2020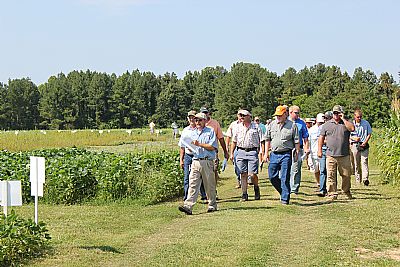 VIRTUAL ONLINE EVENT! Weed Tour Wednesday, June 17, 2020 More Details Coming Soon!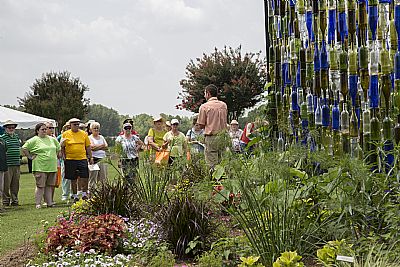 EVENT RESCHEDULED! Summer Celebration Field Day Thursday, July 9, 2020 (See Fall Celebration event below for October 1, 2020)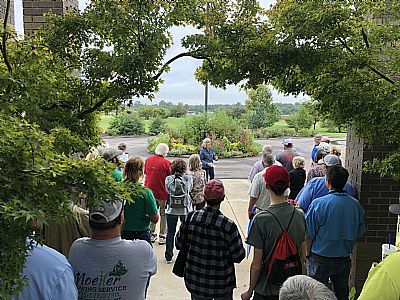 Landscape Review Wednesday, September 23, 2020