Known for its research on agronomic crops as well as ornamentals, turfgrasses, and horticultural crops, the West Tennessee AgResearch and Education Center, established in 1907, is the oldest AgResearch Center in the UTIA System. Scientists from several departments, USDA-ARS researchers, and our capable support staff conduct more than one hundred investigations annually to evaluate new cultivars and develop technologies for more efficient crop production in a safer and aesthetically pleasing environment.
The West Tennessee AgResearch and Education Center contributes more than $4 million into the local economy annually.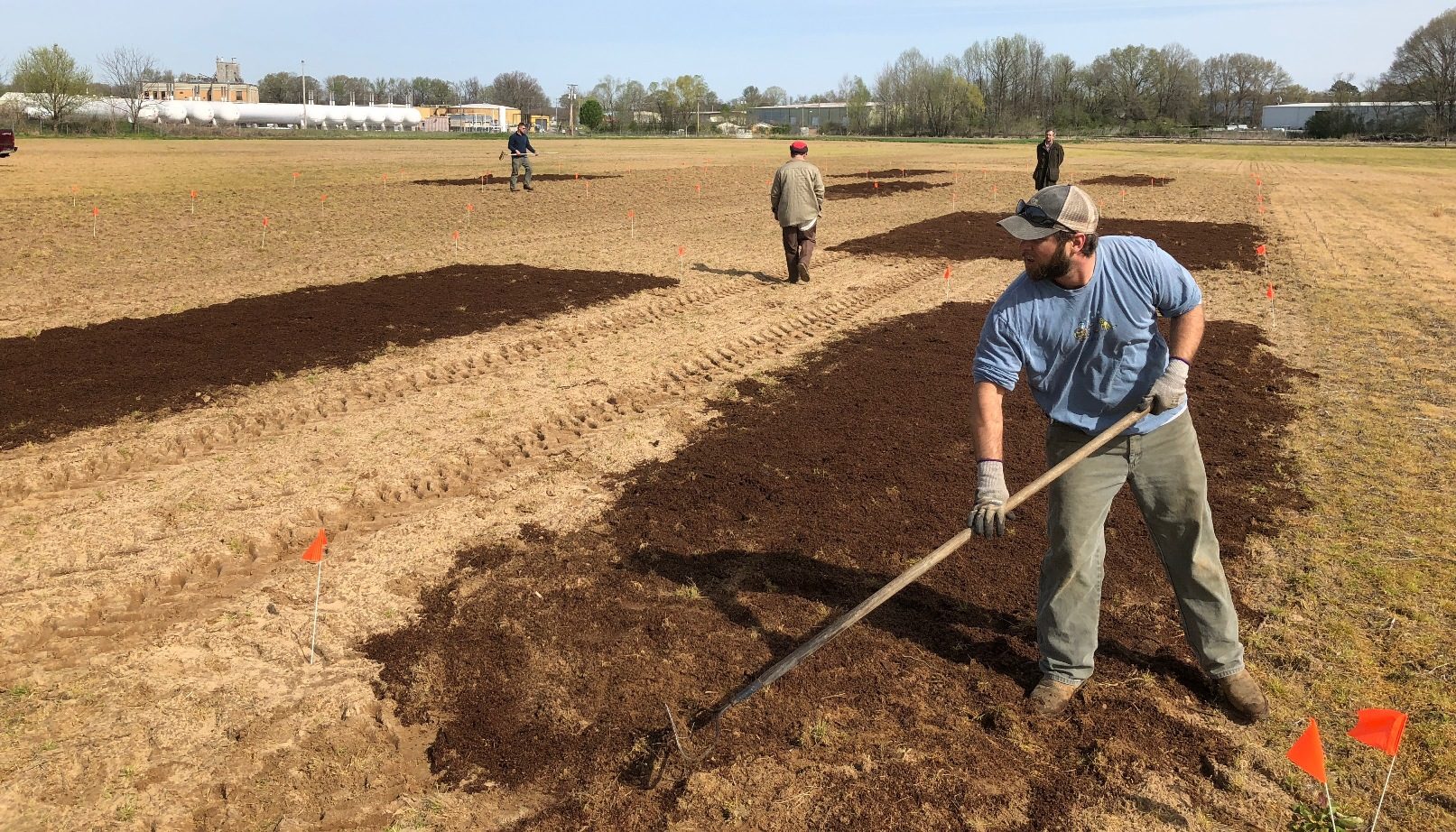 Our scientists are educating producers on how to manage weeds, insects, nematodes, and disease effectively and economically.