Known for its research on ornamentals, turfgrasses, agronomic, and horticultural crops, the West Tennessee AgResearch and Education Center, established in 1907, is the oldest AgResearch Center in the UT System.
Scientists from several University of Tennessee departments as well as USDA-ARS researchers, along with a capable support staff, conduct more than one hundred investigations annually to evaluate new cultivars and test and develop technology for more efficient crop production and a safer and aesthetically pleasing environment.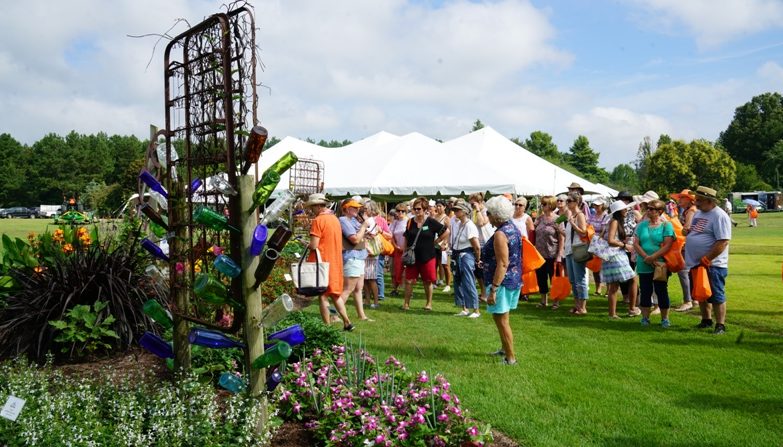 Our Landscape Review Training is going Virtual this year! The training will be available online beginning October 12 and ending December 31, 2020
UT Gardens Jackson will host a one-day Discount Plant Sale on Tuesday, October 13 from 12:00pm to 2:00pm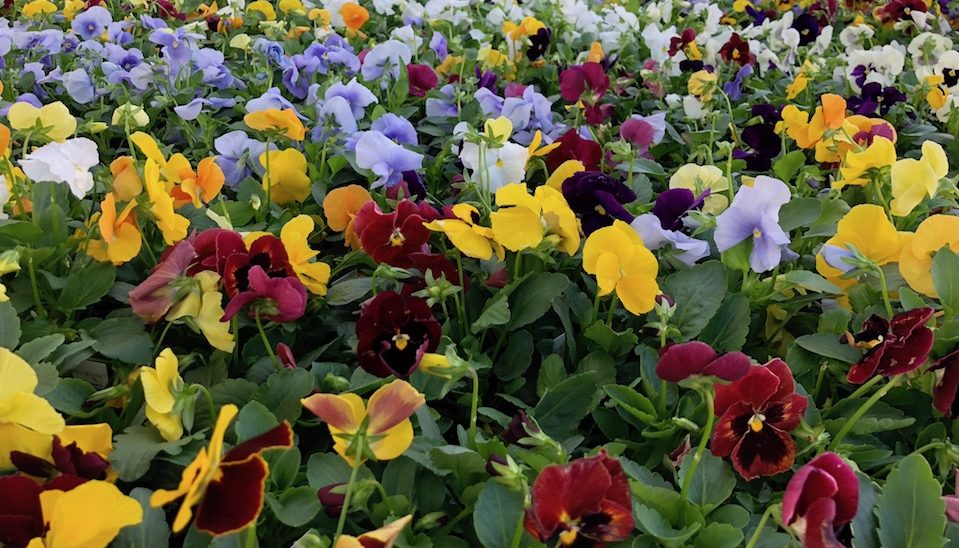 The West Tennessee AgResearch and Education Center contributes more than $4 million into the local economy annually.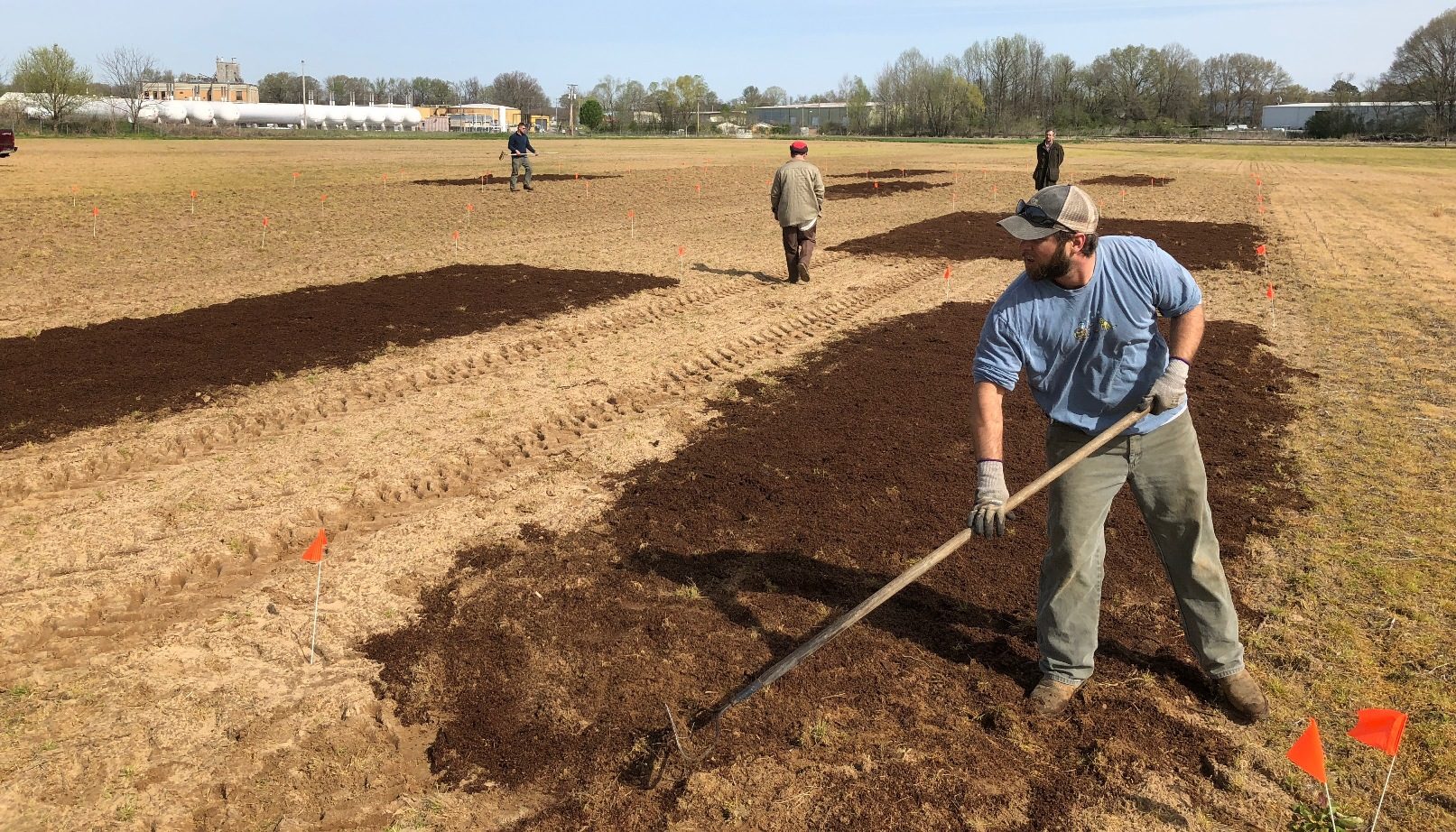 Our scientists are educating producers on how to manage weeds, insects, nematodes, and disease effectively and economically.